Before considering different garage door repair services in Lakeside to fix your garage door, you should make sure that the company is licensed and insured. If for whatever reason something goes wrong in the repair, and something gets damaged, an uninsured garage door service will probably not give you a dime. You can try suing the company, but the reality is that the legal fees would cost you more than it would to just repair the damage. 911 Garage Door Services is a licensed and insured company so if for whatever reason something in your home gets damaged, you will be paid for that damage, no questions asked. We guarantee that.
At 911 Garage Door Services, we offer very competitive and affordable prices. That is something paramount to us, and we know how important it is to the people looking for garage door repair in Lakeside. We not only offer our customers competitive prices but on top of those prices, we have discount coupons on our website. If you go to the homepage of our website, you can print out the coupons, give it to the garage door technician as soon as he finishes the job, and you will receive an additional discount on the already low price that you received.
Customer service is the most important thing for us at 911 Garage Door Services. In Lakeside, to have a garage door repair service that not only repairs your garage door but does so at an affordable price is rare. We love offering our customers exceptional service and receiving positive feedback. Call us any time of the day and week and we will come and fix your garage door problem. We are here for you!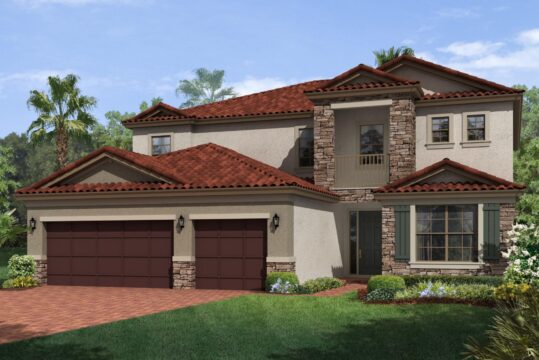 Choosing the right garage door repair in Lakeside to fix your damaged door is difficult. Many things need to be considered. What company has the knowledge and experience to fix my garage door with whatever problem I may have? Does the company offer a competitive price that does not break the bank? 911 Garage Door Services is the answer to those questions. We offer a full range of garage door services and not only can we fix your garage door promptly, but our competitors cannot come close to us with their prices.
When looking for a garage door repair service that can help you with your garage door needs it is important to look for a company that offers their services 24 hours a day, seven days a week. Most garage door repair services and Lakeside do not provide this. Us at 911 Garage Door Services are happy to say that we absolutely do. If for some reason your garage door stops working at night and you happen to have your car in the garage, you can say that it is trapped, and you can not get it out. This means that when morning comes and you need to go to work you cannot take your car. You can give us a call anytime at night, and we will come and fix your door. It is vital for us to be able to offer our 24/7 service to all of our customers.