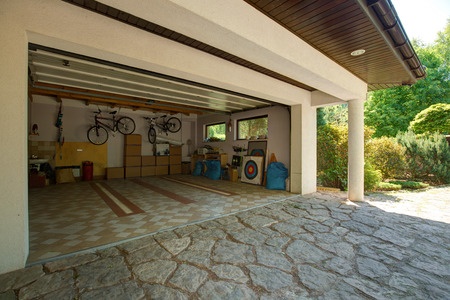 Garage Storage
If you find yourself needed more garage storage or more room overall of your garage, it might be a very good idea to consider a new garage addition. For a long time, garages were thought of a boxy room for cars, bikes and mowers. However, a garage can be more than that. A well thought out and designed garage can be of great service for the household and provide great household functions.
There are many reasons to consider a new garage addition but the most popular reason is for garage storage.
With a new addition, you gain more car storage space. A new garage addition will give your car ample space that you don't have to risk bumping your car door into the bulky items in your garage. In fact, you might be in a situation where you can't use your garage for your car, instead leaving it outside. A new addition is perfect for enough garage storage for both your car and your items. Imagine not having to deal with hot seats that were cooking in the sun for hours on end or waking up even earlier than usual to scrape ice off your car. A new addition might solve that problem.
Also, today's modern families use their garage for so many other things. Garages are great storage options for a growing family. With a new addition or even without one, you can create wall storage using wall systems and garage cabinets. This will help keep your garage organized but still take advantage of all the new space you have for your household.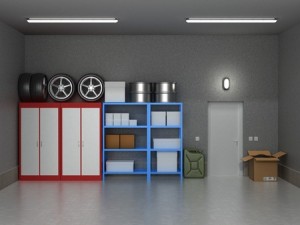 Garage Door 911 Services are the experts in garage door repair and installation in Neptune, Florida. If you are considering a new addition, you might need to have a professional look over your garage door and ensure if it needs any upgrading as well. Check out our site for two coupons to put toward your garage door openers or garage door installation. Call us at 904-746-0911.